Explore the Expo
Welcome duck hunters! Pack your weekend with great experiences, unique events, and entertainment.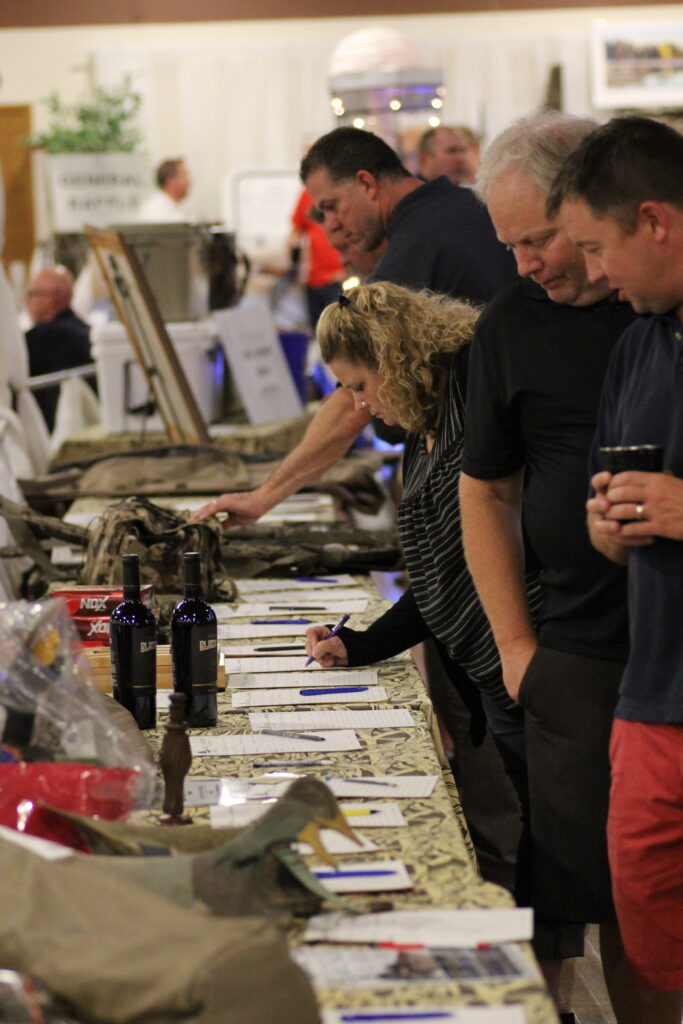 Duck Hunters Banquet
July 29 – 6 p.m. SOLD OUT
Marriott connected to the Statehouse Convention Center.
Keynote Speaker: Ryan Callaghan
Duck Hunters unite tonight to celebrate the hunt! The Duck Hunters Banquet will be an exciting evening of food and fun. One-of-a-kind items, hunts, guns and much more will be featured in raffles and games, as well as in live and silent auctions.
This event is limited to 500 attendees and will sell out–so buy your tickets or reserve your table now!
---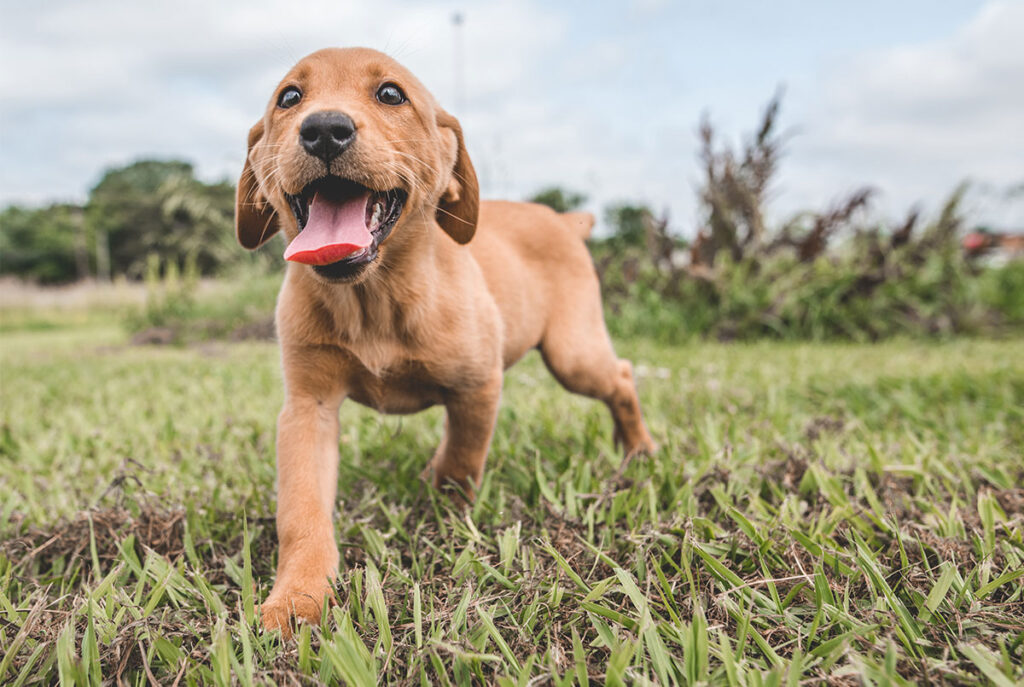 Duck Dog Parade
July 29 – 11 a.m.
Limited to the first 100 Duck Dogs!
Join in the celebration and show off your Duck Dog! Dogs and owners will leave at 11 a.m. on July 29 and travel the scenic Arkansas River past the amphitheater and back three blocks through historic downtown Little Rock. Here you and your dog will be the stars of The Duck Hunters Expo Grand Opening. You and your dog will then be announced to the crowd and ring in the start of the celebration.
All dog owners will receive complimentary tickets to The Duck Hunters Expo!
No dogs will be allowed in the exhibit space, so you will need to make other accommodations for your dog or plan to return later to enjoy the expo.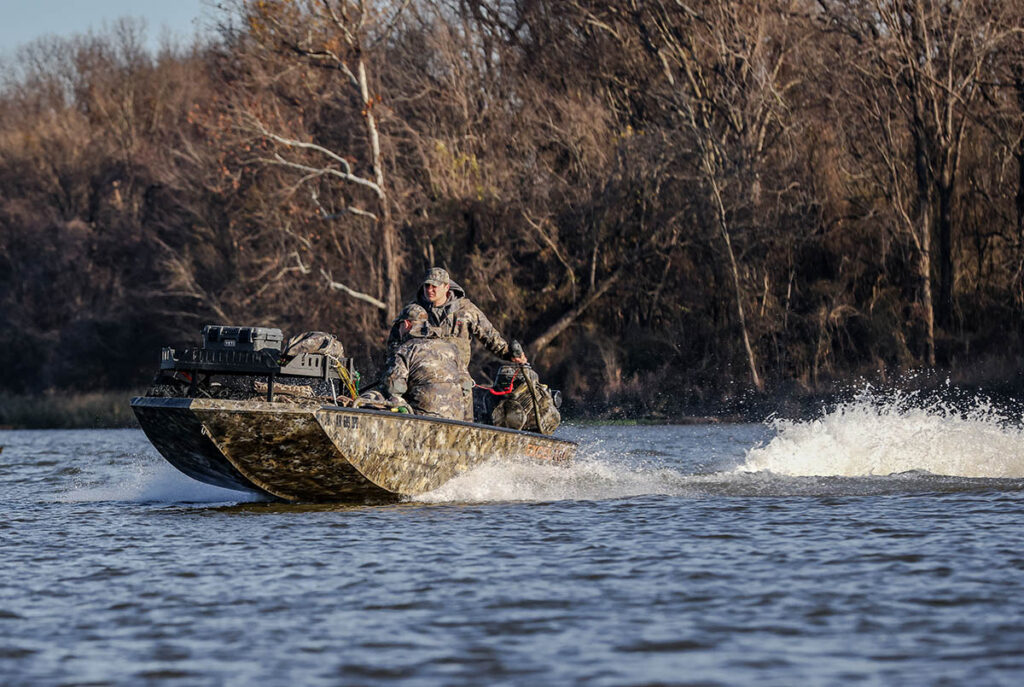 Duck Boat Parade
Canceled
Due to safety concerns and state regulations, the duck boat parade has been canceled.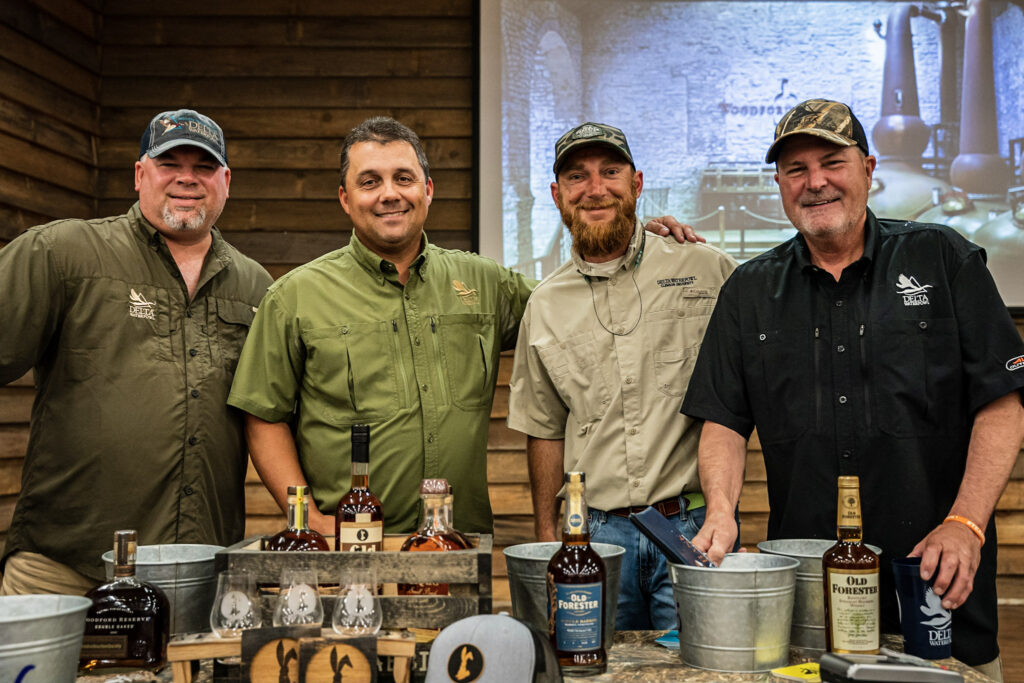 Champions of Delta Luncheon
July 30 – 12 p.m.
Please join us for The Champions of Delta Luncheon. Come celebrate those who have done so much to put ducks over your decoys.
Seating is limited so get your tickets now!
Duck Calling Contest
July 30 – 1 p.m.
World Cutdown Championship!
Calling all callers! A champion caller will be crowned on July 30 at the exciting contest sponsored by Mack's Prairie Wings and Drake Waterfowl. Compete for a 1st prize payout of at least $1,000, a shotgun, and a Drake Waterfowl gear package, and the prestigious title of World's Cutdown Calling Champion. Cash prizes will be paid to the top three, with prizes awarded to the top five places.
Duck Hunters Church Service
July 31 – 9 a.m.
Please join fellow hunters on Sunday morning for an inspiring non-denominational service. All are welcome to gather for prayer and thanksgiving for all that God has blessed us with.
Service starts at 9 a.m. and will be led by Genesis Hunters & Trinity Training, Pastor Jay Johnson.
#duckhuntersexpo
Immerse yourself in the largest event dedicated to the duck hunter.