Open to the Public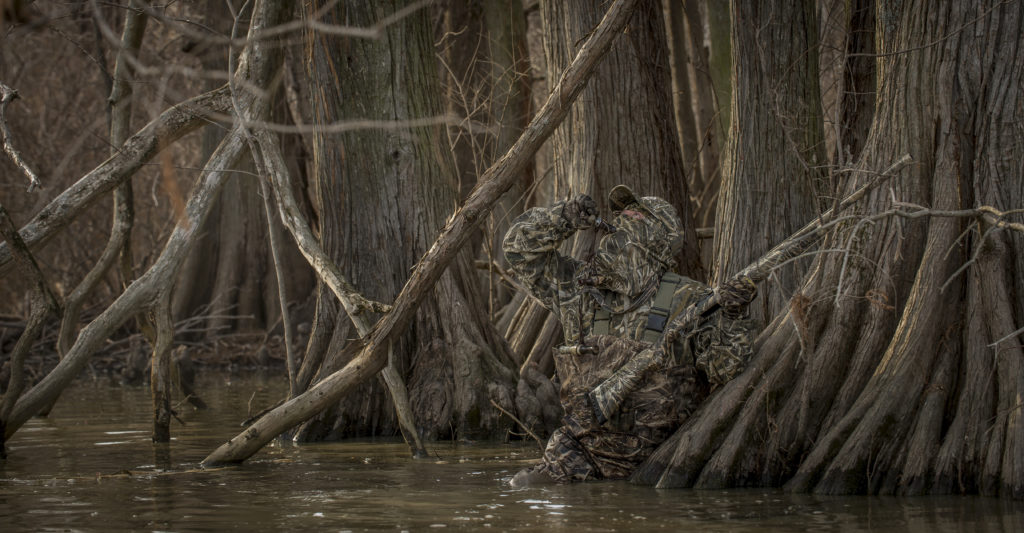 The largest event in North America dedicated to the duck hunter!
Little Rock, AR
Join us in the duck hunting capital of North America. The Duck Hunters Expo will take over the Little Rock Statehouse Convention Center covering over 80,000 square feet of exhibit space. Located right on the Arkansas River and only a 10-minute drive from the airport.

THREE LIVE STAGES
Duck Dog Stage
Duck Hunter Stage
Delta Waterfowl Stage
Open to the public
Three days of fun demonstrations and seminars devoted to duck hunters. Enjoy auctions, decoy carving, duck calling, special events and sponsored highlights.
Delta Waterfowl Duck Hunters Expo
July 29-31, 2022
Get a sneak peek at hours and highlights. All stages have presenters who are at the top in their area of expertise. Delta Waterfowl will have the foremost experts in the fields of Duck Production, Waterfowl Habitat Conservation and the future of our hunting heritage presenting daily. Get three packed days of in depth information duck hunters crave.
Expo Hours
Friday 12pm – 7pm
Saturday 9am – 5pm
Sunday 10am – 4pm
Friday
11am Duck Dog Parade
5pm Duck Hunters Ball

Saturday
10am Duck Boat Parade
12pm Awards Luncheon
5pm Grand Celebration Dinner
Sunday
Worship Service 9am
Hosted by Genesis Hunters & Trinity Training, Pastor Jay Johnson